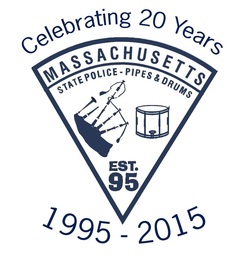 To contact the band regarding performances or for general information, please use the following:

By Mail: 470 Worcester Road, Framingham MA 01702
Attn: MSP Pipes and Drums

By Phone:
Please contact the MSP General Headquarters at 508-820-2300 and ask about booking the band for a performance.

​Due to the high volume of requests we receive, please ​have your request in to us at least 30 days in advance of the venue date. Thank you.






---